Continued improvements on PACS and VNA technology help providers significantly improve their healthcare imaging strategies.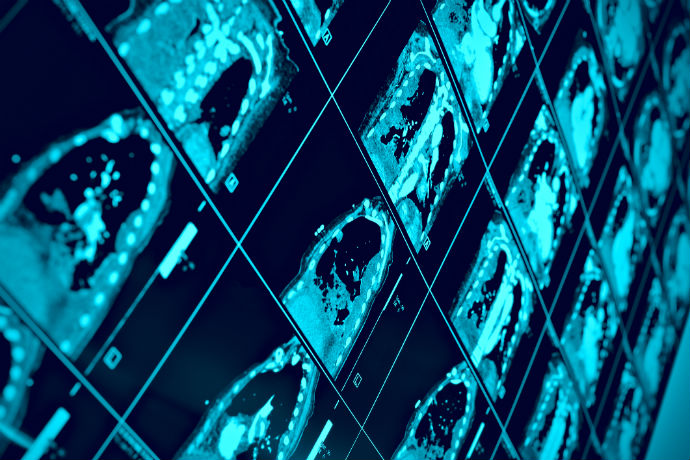 Source: Thinkstock
 – Fujifilm announced the new partnerships for its enterprise imaging picture archiving and communication systems (PACS) Synapse 5, adding seven providers to their portfolio of clients to improve their healthcare imaging strategies.
The healthcare organizations now using Fujifilm for medical imaging are Capital Health, Elliot Hospital, Greater Hudson Valley Health System, Hackensack Meridian Health, Halifax Health, Valley Medical Center, and West Virginia University Health System.
Many of these healthcare providers contracted Fujifilm to replace or upgrade their PACS to improve their enterprise imaging. These organizations required faster server-side technology for large datasets.
"The bigger picture shows that providers now recognize they need a long-term enterprise imaging strategy. It might start with a PACS replacement or a specialty imaging area need," Fujifilm Medical Systems Vice President of Medical Informatics Bill Lacy said in a statement.
Earlier this month, Fujifilm released Synapse PACS version 5. The update added speed and interactivity features. The PACS system gives users access to large datasets and the ability to interact with the data.
Synapse PACS version 5 includes server-based image rendering and a zero-download viewer with browser flexibility
"Highly functional software designed to streamline workflow, along with speed and precision, are what practices and healthcare systems across the country need to collaborate and deliver the best possible patient care," said Lacy. "Synapse 5 offers a transformational enterprise imaging opportunity for new customers, while providing unprecedented value to our existing PACS customers
Fujifilm also recently acquired TeraMedica to expand its healthcare enterprise imaging solutions. Through the acquisition, Fujifilm was able to develop its vendor neutral archive VNA, which includes an organizational content management layer. The management layer allows organizations to begin the process of eliminating individual image silos and centralizing their system.
VNAs are becoming critical pieces of health IT infrastructure as organizations are moving away from separate PAC systems. Fujifilm offering both PACS and VNA systems will make it easier for organizations to migrate their images to a centralized silo so they can be viewed side-by-side.
VNAs allow organizations to integrate the viewing and storage of different health IT systems, regardless of vendor restrictions. VNAs decouple the PACS and workstations at the archival layer by developing an application engine that receives, integrates, and transmits the data using the different syntax of a Digital Imaging and Communication in Medicine (DICOM) format.
IDC Research states that image data is one of the most common forms of data silos in health IT infrastructure. Images are large unstructured data files that take up a lot of space.
"Today's move toward collaborative care means more physicians need to have access to these images and image data, like radiology reports," IDC researchers explained in a report. "Providers making care management decisions want longitudinal records that provide a 360-degree patient view."
"This 360-degree view makes it easier for providers to identify, or use decision support tools to help identify, the most effective treatments and care plans for individual patients (or specific populations) derived from the combination and the analysis of structured and unstructured information."
The more compatible PACS and VNAs are, the better it will be for organizations when it comes time to migrate their data. Migrating data from PACS systems to VNAs can be very expensive, which is why the adoption rate of VNAs isn't as high as it should be. CIOs may also have trouble justifying such an expensive and time-consuming migration project.
The faster clinicians can log into and out of PAC systems, the more time they can spend using the data they retrieved to treat patients. Imaging systems that let clinicians access images faster, or access images in a centralized silo, leads to better and more accurate patient care.
Successful healthcare imaging strategies depend on the consistent improvement of PACS and VNA archiving technology to improve patient care.